CollegeFest
Saturday, September 9, 2023 | 10am-5pm EDT
Science History Institute
315 Chestnut Street
Register to Attend
All new and returning Philadelphia-area college students are invited to visit the Science History Institute's museum during CollegeFest, Campus Philly's annual city-wide, weekend-long, "Welcome to Philadelphia!" celebration featuring free experiences, fun activities, contests, entertainment, giveaways, and more.
The Institute joins more than 25 of the City of Brotherly Love's most iconic cultural organizations and attractions offering free admission exclusively to college students. Your official ticket also includes free SEPTA rides right to our front door in Old City.
Students can explore the intersections of environmentalism, education, and fun with our latest outdoor exhibition Playing Dirty, hear the voices and learn the stories of scientists and engineers who immigrated to the United States in the 20th century with our Migrating Science ExhibitLab, and discover the connections between rare earth elements and glass art with Enabling Transparency. And don't miss our permanent exhibition, which will take you on a journey through more than five centuries of scientific inquiry into the material world.
CollegeFest is organized by Campus Philly. Registration is required.
More events
From plastics circularity in healthcare to changing modes of recycling, the 2023 T. T. Chao Symposium on Innovation will reveal new perspectives on plastics.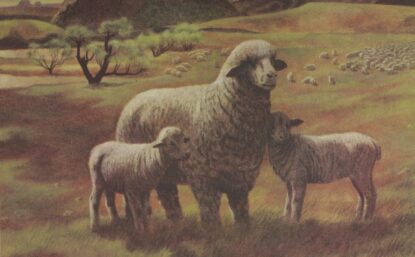 Join us in our museum EVERY SATURDAY for a family-friendly program that highlights strange and surprising stories from the history of science!
Penn Museum conservator Julia Commander explains how museums manage to assemble massive objects and structures indoors.