Nancy Chang
Born in Taiwan, Chang made the long trip to the United States to study at Brown University and then Harvard. She became one of the world's most successful biotechnology entrepreneurs.
After attending Harvard Medical School, Nancy Chang's career trajectory led her to cofound Tanox (now part of Genentech), a company that sought remedies for asthma and allergies through genetic engineering.
From Taiwan to Boston
Nancy Chang's parents went to Taiwan for their honeymoon in 1950 and were not allowed to return to mainland China. The family struggled in impoverished circumstances, but Nancy (b. 1950) excelled in school and won a scholarship to Brown University. She left Taiwan for the United States at the age of 19 with $50 in her pocket.
To pass the time on the long trip to the United States, she opened a copy of The Double Helix, James Watson's first-person account of discovering the structure of DNA. Sixteen hours later the plane touched down in Boston. Chang had found Watson's memoir so affecting that she made up her mind then and there: she would study biology.
After undergraduate work at Brown, Chang went on to study at Harvard Medical School as one of its first international students. She joined her husband, Tse-Wen Chang, at Harvard, where she worked relentlessly to learn a new field and overcome a language barrier.
Research and a Professorship
She received a PhD in biological chemistry and did postdoctoral work studying interferon. Once her studies were completed, she got a job at Centocor and rose through the ranks, serving as the director of research of the Molecular Biology Group. From 1986 to 1992 Chang was an associate professor at Houston's Baylor College of Medicine in the Division of Molecular Virology.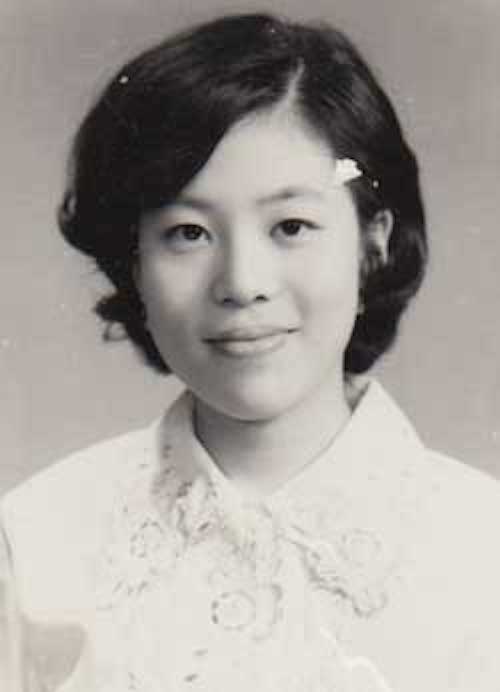 The Birth of Tanox
In 1986, while she and her husband were professors in Texas, they formulated an idea about how to fight the allergies they suffered. The idea became a start-up company, Tanox, that pioneered the use of humanized antibodies targeting the B cells involved in allergic asthma. The research was rewarded with the landmark FDA approval of Xolair in 2003. The company also researches treatments for inflammation and diseases affecting the human immune system.
Investment, Philanthropy, and Recognition
Two decades after Tanox was begun, Genentech acquired the company, and now Chang invests in health-care entrepreneurs and performs philanthropic work in community health-education projects in the Houston area.
As of 2013 Chang was president of Apex Enterprises. Previously she served as chairman and senior managing director for Asia at OrbiMed Advisors, a health-care investment firm, as well as president, CEO, and chair of the board of Tanox until it was sold in 2007. Chang has served on the boards of directors of the Federal Reserve Bank in Houston, of BioHouston, of Project Hope, and of the Board of Visitors of the University of Texas M. D. Anderson Cancer Center, as well as of Charles River Laboratories and several private biotechnology companies.
She has been honored with numerous awards, including the BayHelix Lifetime Achievement Award, the Harvard University Club of Houston's Crimson Award for Leadership and Community Service, and the Global Federation of Chinese Business Women in Southern USA's Business Achievement Hall of Fame Governor's Award. She was named to the Forbes 25 Notable Chinese Americans list in 2008 and is included in the GoldSea 100: America's 100 Top Asian Entrepreneurs.
Chang received the Biotechnology Heritage Award in 2012 from the Chemical Heritage Foundation, now the Science History Institute, and the Biotechnology Innovation Organization, in recognition of her entrepreneurship and visionary leadership, and her role in supporting and stimulating the launch and growth of new biotechnology companies the world over. 
Featured image: Courtesy of Nancy Chang.