Kiran Mazumdar-Shaw
In 1978 Mazumdar-Shaw started Biocon India in her garage and then built it into the multinational biotech firm it is today.
When Kiran Mazumdar-Shaw became managing director for Biocon India, she referred to the business in newspaper ads as a "multinational company." What the ad did not mention, however, was that Biocon India was operating out of her home garage.
With just two employees, a master brewer's certificate, and her father's blessing, Mazumdar-Shaw began a business specializing in industrial enzymes for food and textile makers that now reaches around the globe.
Becoming a Master Brewer
As a child growing up in Bangalore, India, Kiran Mazumdar-Shaw was aware of her country's national pride in its contributions to chemistry and related sciences. She was also well aware of cultural norms that often limited the social mobility of women. Her father was brewmaster at United Breweries.
With her family's encouragement but some trepidation, Mazumdar-Shaw attended Ballarat University in Australia and earned the title of master brewer. After returning to India and facing difficulties in getting a brewery management position because of her gender, Mazumdar-Shaw turned to Europe.
After deciding to try her luck in Scotland, a chance meeting with Leslie Auchincloss, founder of the biotechnology company Biocon Biochemicals, changed her direction.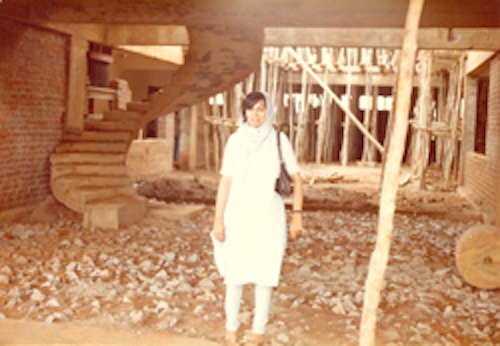 A New Biotech Enterprise
In 1978, at the suggestion of Auchincloss, Mazumdar-Shaw became managing director for Biocon India, now that country's leading biotechnology enterprise. From its first home in Mazumdar-Shaw's garage the industrial enzyme business grew exponentially.
Today Biocon delivers world-class therapeutics to patients around the globe, is India's largest producer of insulin, and has pioneered the world's only Pichia-based recombinant human insulin, which is now available in over 40 countries. Mazumdar-Shaw is the chairman and managing director of the company.
Achievements and Recognition
Mazumdar-Shaw, who has made affordable innovation the foundation of her business model, was most recently named the EY World Entrepreneur of the Year 2020. She was also featured in 2010 on the Forbes "100 Most Powerful Women" list and Time magazine's "100 Most Influential People in the World" list.
In 2012 the Economic Times placed her second in India Inc.'s "Top 10 Most Powerful Women CEOs," and in 2006 Nature Biotechnology voted her the most influential bio-businessperson outside Europe and the United States. Her vision and work for biotechnology have drawn global recognition both for Indian industry and Biocon.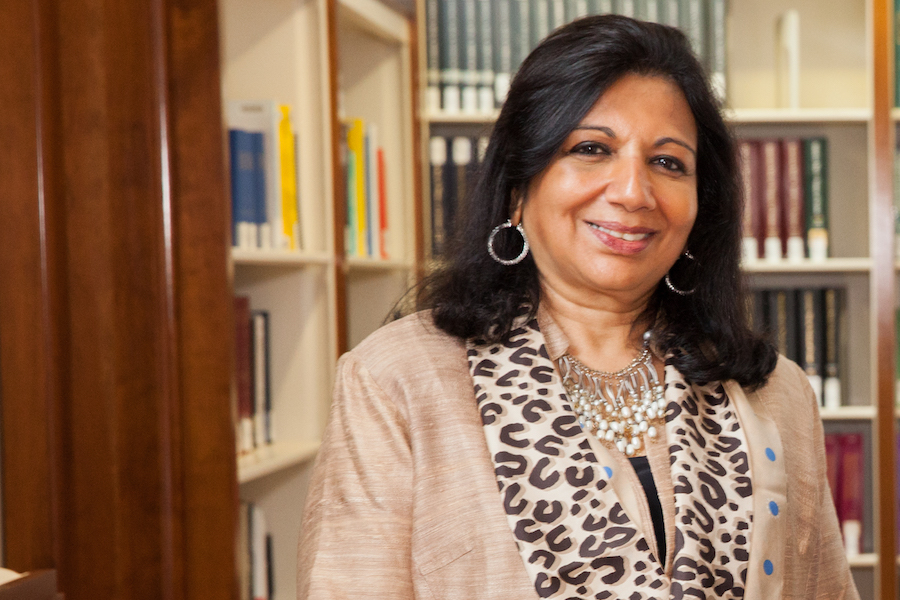 In addition to her formal qualifications as a brewmaster, she holds honorary degrees from several renowned international universities. Mazumdar-Shaw has also received a number of prestigious awards, including the Nikkei Asia Prize for Regional Growth, the Express Pharmaceutical Leadership Summit Award for Dynamic Entrepreneur, the 2004 Economic Times Businesswoman of the Year award, Ernst and Young's Entrepreneur of the Year Award for Life Sciences and Healthcare, the World Economic Forum's Technology Pioneer award, and the Indian Chamber of Commerce's Lifetime Achievement Award.
Her most cherished awards are two Indian Civilian awards: the Padma Shri in 1989 and the Padma Bhushan in 2005, presented to her by the president of India for her innovative efforts in industrial biotechnology.
In 2014 she was honored with the Othmer Gold Medal in recognition of her pioneering development of the Indian biotechnology industry and her untiring crusade to make India a healthier place for all its inhabitants.
Featured image: Courtesy of Kiran Mazumdar-Shaw.