Science History Institute Featured in 'Philadelphia' Magazine
Interview with new board member Sam Tharpe spotlights the Institute's partnership with the Society of Flavor Chemists to preserve the history of food science.
January 10, 2023
The Science History Institute is featured in a Philadelphia magazine article titled "Meet the Philly Food Scientists Who Can Make a Potato Chip Taste Like a Cheesesteak." The story includes an interview with new Institute board member and recently elected Affiliate Council chair Sam Tharpe, who talks about the partnership between the Society of Flavor Chemists (SFC) and the Science History Institute to preserve the history of food science. He also shines a light on the flavor industry, the role of the flavor chemist, and how important it is to preserve its history.
Tharpe, who is a principal flavorist at McCormick & Company and has been an SFC member for the past 25 years, is currently chairman of the society's library committee. He oversees the ongoing SFC Legacy Project, which features an archive of the writings and work of its members that will be housed at the Institute.
"It's so important to document the work that was done, the scientists who performed it, and the marketers who promoted it," Tharpe says in the article. "We're so lucky to have [the Science History Institute] to store things and for people to explore and do research."
Highlights of the SFC Legacy Project include a vast catalog of papers and memorabilia from John C. Leffingwell, the late food chemist who worked for three decades at such companies as Häagen-Dazs, where he created its famous Macadamia Nut Brittle flavor, and Sunkist, whose signature orange soda he helped develop.
This online story was originally published as "Better Eating Through Chemistry" in Philadelphia magazine's January 2023 print issue.
More News
Prestigious Horizon Prize recognizes exceptional contributions to chemistry education.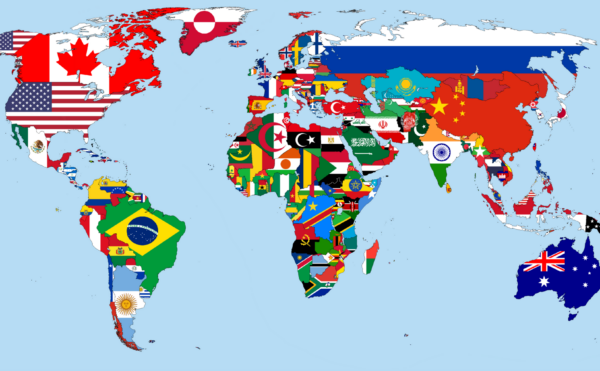 Interactive story map uses oral histories to highlight the experiences of 18 international women at MIT.
The deadline for researchers and scholars to apply is January 15, 2024.