Bucks County Library Hosts Virtual Talk by Institute's Roger Turner
Instruments and artifacts curator will present 'What's Behind a Nobel Prize?' on October 4.
September 27, 2022
Science History Institute museum curator Roger Turner will present a virtual talk titled "What's Behind a Nobel Prize?" on Tuesday, October 4 from 7:00 p.m. to 8:00 p.m. This event is hosted by the Indian Valley Public Library in Bucks County, Pennsylvania. Attendance is free, but registration is required.
Turner's presentation, which explores the backstory behind Nobel laureates John Fenn and Bruce Merrifield, coincides with the 2022 Nobel Prize announcements taking place October 3–10. Nobel Prize week is one of the rare times the news media focuses on fundamental scientific research, but the prestigious award's outdated rules distort the image of how modern science actually works. This talk will reveal how research depends upon government policies, the labor of diverse groups of people, and improvised machines Frankensteined out of spare parts.
As the Institute's curator of instruments and artifacts, Turner studies how our daily lives are affected by the invisible work of nerds. He is an historian and storyteller with expertise in 20th-century atmospheric science, scientific instruments, and environmental monitoring.
Turner will also lead the next Science on Tap discussion, How Americans Came to Watch the Weather Like Pilots, at National Mechanics on Monday, October 10, 6pm–7pm.
---
Photo: Two decades before his boss John B. Fenn won the Nobel Prize in Chemistry, Masamichi Yamashita diagnosed a problem with the first electrospray ionization mass spectrometer. From the Papers of John B. Fenn, 1909-201, Science History Institute Archives.
More News
Prestigious Horizon Prize recognizes exceptional contributions to chemistry education.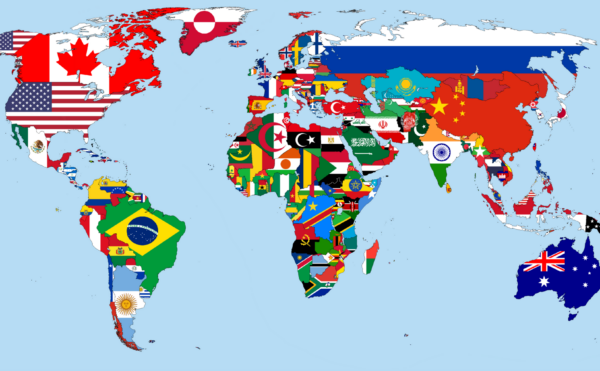 Interactive story map uses oral histories to highlight the experiences of 18 international women at MIT.
The deadline for researchers and scholars to apply is January 15, 2024.