Institute VP Michelle DiMeo to Speak at Princeton American Chemical Society Meeting
Museum and library head will present 'Where Were Women in Chemistry in the 1600s?' on September 28.
August 22, 2022
Michelle DiMeo, vice president of collections and programs and the Arnold Thackray Director of the Othmer Library at the Science History Institute, has been invited to speak at the meeting of the Princeton Section of the American Chemical Society. DiMeo will present "Where Were Women in Chemistry in the 1600s?" at the Princeton Library on Wednesday, September 28 from 6:00 p.m. to 8:00 p.m. Attendance is free, but reservations are required.
This talk will give an overview of women's scientific practices throughout the 17th century and contrast the remarkable lives of two prolific women scientists: Margaret Cavendish and Katherine Ranelagh.
DiMeo, who oversees the Institute's museum and library, is an historian of early modern science and medicine and the author of Lady Ranelagh: The Incomparable Life of Robert Boyle's Sister (University of Chicago Press, 2021). She has taught at the University of Pennsylvania, the Georgia Institute of Technology, Lehigh University, and the University of Warwick, where she received her PhD in history and English.
More News
Prestigious Horizon Prize recognizes exceptional contributions to chemistry education.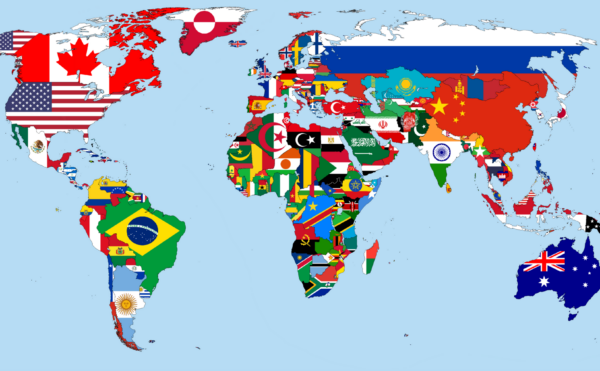 Interactive story map uses oral histories to highlight the experiences of 18 international women at MIT.
The deadline for researchers and scholars to apply is January 15, 2024.