Friends of the Wissahickon Features Guest Blog Post by Institute's Curatorial Affairs Director
Jesse Smith shares his insights into microplastics and the history of water protection through our 'Downstream' exhibition.
October 21, 2022
The Science History Institute has teamed up with nonprofit organization Friends of the Wissahickon (FOW) for a guest blog post titled "Microplastics and the History of Water Protection."
Penned by Jesse Smith, the Institute's director of curatorial affairs, the story offers insight into microplastics and how this teeny, tiny material has put the health of our environment at risk. He also uses our current Downstream exhibition as an example of the long and ongoing history of water protection, which began more than 200 years ago when the city of Philadelphia needed a clean water supply.
"Building on more than two centuries of water research and protection, [scientists] work to understand how materials that improve life in certain places—such as antibiotics and fire-fighting foams—can pose risks when they're instead found in water."
Read "Microplastics and the History of Water Protection" >>
The post also follows the FOW's nearly 100-year mission of working tirelessly to keep Wissahickon Park clean, accessible, and ecologically healthy, and to protect its watersheds, which in turn protects the drinking water of 350,000 Philadelphians.
About the Friends of the Wissahickon
Since 1924, the Friends of the Wissahickon has served as a steward for Philadelphia's Wissahickon Valley Park. Its mission is to conserve the natural beauty and wildness of the park and generate public interest. Supported by its 3,000 members and volunteers, FOW implements projects that encourage balanced regeneration of native plant and wildlife species, reduce stormwater erosion, and preserve the man-made trails, bridges, and other park structures.
More News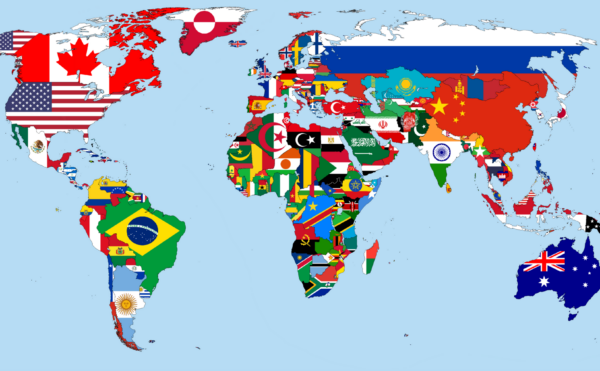 Interactive story map uses oral histories to highlight the experiences of 18 international women at MIT.
The deadline for researchers and scholars to apply is January 15, 2024.
Wyatt Technology founder to be recognized at 2024 conference in San Diego.