Chemical Biologist Carolyn Bertozzi Among Trio Awarded 2022 Nobel Prize in Chemistry
Institute's 2023 Ullyot lecturer shares prestigious award with K. Barry Sharpless and Morten Meldal for development of click and bioorthogonal chemistry.
October 6, 2022
The Science History Institute congratulates chemical biologist Carolyn Bertozzi for receiving the 2022 Nobel Prize in Chemistry. The Stanford University professor, who will present the Institute's annual Ullyot Public Affairs Lecture in November 2023, shares the prestigious award with two-time Nobelist K. Barry Sharpless and Danish chemistry professor Morten Meldal for their groundbreaking work developing click chemistry and bioorthogonal reactions.
Listen to an oral history interview with Bertozzi >>
Bertozzi was recognized for founding the field of bioorthogonal chemistry, a term she coined, and for "taking click chemistry to a new level" with a set of chemical reactions that allows scientists to explore cells and track biological processes without disrupting the normal chemistry of the cell.
Congratulations are pouring in on social media and include a tweet by this year's Ullyot lecturer and fellow Nobel laureate Frances Arnold.
About Carolyn Bertozzi
Carolyn R. Bertozzi is the Anne T. and Robert M. Bass Professor of Chemistry and Professor of Chemical & Systems Biology and Radiology (by courtesy) at Stanford University, the Baker Family Director at Sarafan ChEM-H, and an Investigator of the Howard Hughes Medical Institute. She completed her undergraduate degree in chemistry at Harvard University in 1988 and received her PhD in chemistry from UC Berkeley in 1993. After completing postdoctoral work at UCSF in the field of cellular immunology, she joined the UC Berkeley faculty in 1996. In June 2015 she joined the faculty at Stanford University as an Institute Scholar at Sarafan ChEM-H.
About the Ullyot Public Affairs Lecture
Endowed in 1990 by chemist Glenn Edgar Ullyot, the annual Ullyot Public Affairs Lecture seeks to illustrate how chemistry, biology, and the sciences in general contribute to the public welfare. The lecture is presented jointly by the Science History Institute (where it has been held since 1997), the Department of Chemistry at the University of Pennsylvania, the Department of History and Sociology of Science at the University of Pennsylvania, the Department of Chemistry and Biochemistry at the University of the Sciences, and the Philadelphia and Delaware sections of the American Chemical Society.
---
Photo: Carolyn Bertozzi celebrates her 2022 Nobel Prize in Chemistry win with a selfie. Courtesy of @NobelPrize.
More News
Prestigious Horizon Prize recognizes exceptional contributions to chemistry education.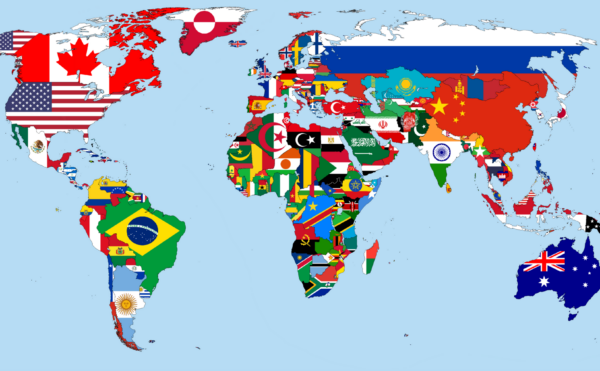 Interactive story map uses oral histories to highlight the experiences of 18 international women at MIT.
The deadline for researchers and scholars to apply is January 15, 2024.