American Institute of Chemists Gold Medal
The American Institute of Chemists (AIC) Gold Medal recognizes extraordinary accomplishments in chemistry or chemical engineering in the United States.
First presented in 1926, previous winners include Nobel laureates Glenn T. Seaborg, Herbert C. Brown, Elizabeth Blackburn, and Dudley Herschbach, as well as renowned researchers Chad A. Mirkin, Mary Lowe Good, Steven J. Lippard, Jacqueline Barton, and George M. Whitesides.
The AIC Gold Medal has been presented jointly with the Science History Institute since 2003. Winners are honored each spring.
2023 Medalist: K. Barry Sharpless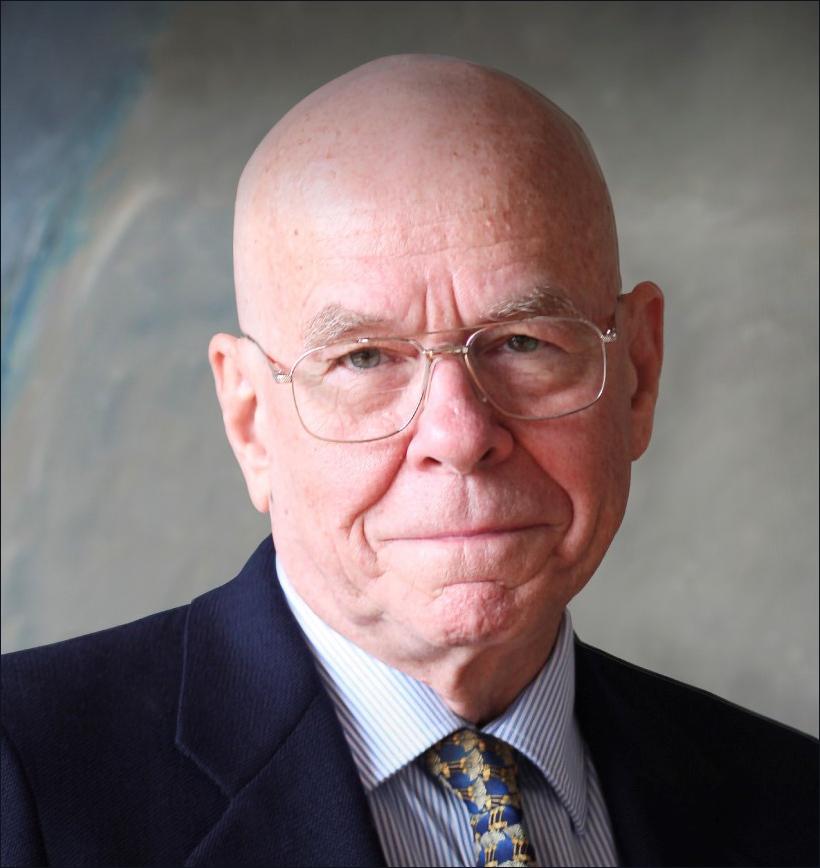 Chemist K. Barry Sharpless's 50-plus year research career has been devoted to finding new tools and better general methods for exploring the chemical universe. He is the W.M. Keck Professor of Chemistry at Scripps Research, one of the four founding members of the medical research institute's chemistry department, and a principal investigator at the Skaggs Institute for Chemical Biology.
He received his PhD in 1968 from Stanford University followed by postdoctoral studies at Stanford and Harvard universities. He then served on the Massachusetts Institute of Technology and Stanford chemistry faculties before moving to Scripps in 1990.
Sharpless most recently shared the 2022 Nobel Prize in Chemistry for his groundbreaking research on "click chemistry," the method he developed for easily and reliably discovering new chemical function. He also shared the 2001 Nobel Prize in Chemistry for his chirally catalysed oxidation reactions. In addition to two Nobel Prizes, Sharpless has received countless other awards and honors for his foundational work in the field, including the 2022 Royal Society of Chemistry's Sir Derek Barton Gold Medal.
Sharpless is also known for the discovery of CuAAC (copper catalysed azide-alkyne cycloaddition), a near-perfect click reaction. His lab later discovered SuFEx (sulfur-fluoride exchange), another near-perfect reaction for click chemistry.
Today, the goal of the Sharpless Lab is to increase the rate of discovery of new chemicals with crucially needed properties via rapid assembly of small modules through a few ideal linkage reactions. A recent collaboration with the Department of Energy's Lawrence Berkeley National Laboratory produced a new polymer-based device that efficiently handles record amounts of energy while withstanding extreme temperatures and electric fields.
Previous Winners of the AIC Gold Medal
For a full list of winners of the AIC Gold Medal going back to 1926, visit the AIC's website.
About the American Institute of Chemists (AIC)
From its earliest days in 1923 to the present, the American Institute of Chemists has fostered the advancement of the chemical profession in the United States.
The AIC has a corresponding dedication "to promote and protect the public welfare; to establish and maintain standards of practice for these professions; and to promote the professional experience through certification as to encourage competent and efficient service."